The Miz and R-Truth arrested – backstage photos.
One of last year's more high profile tag teams was the Miz and R-Truth, who were involved in a feud against Triple H, who had them escorted out from an episode of WWE RAW.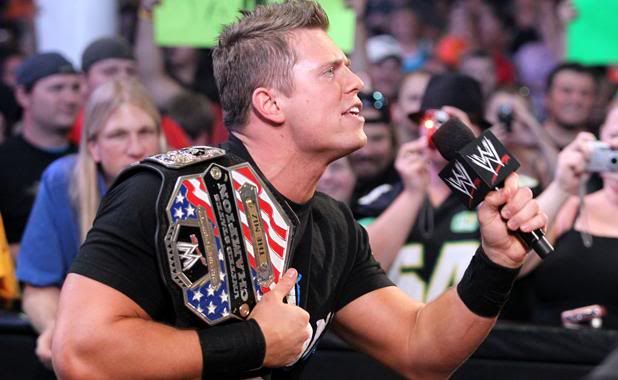 Here a couple of backstage photos with the wrestlers and the police still maintaining kayfabe even off camera.
Pages: 1 2